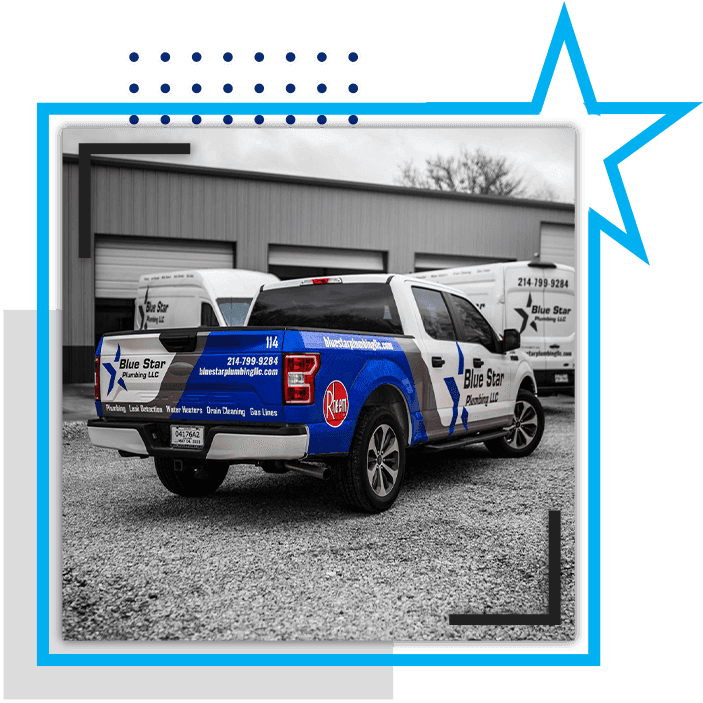 About Blue Star Plumbing LLC
Plumbing problems are a part of owning any property. Whether you're dealing with a small, minor inconvenience or a major problem that is threatening to seriously damage your home or business, the team at Blue Star Plumbing LLC can handle it. We offer a fantastic combination of world-class craftsmanship and brilliant customer service thanks to our team of exceptional technicians we have assembled over the years. Our philosophy has always been to hold ourselves to high standards because we want to be so much more than just the team who does the job—we want to become the name you trust for any and all of your plumbing service needs.
At Blue Star Plumbing LLC, our trade might be plumbing, but our business is truly people. We design and run our business in a way that fulfills the needs of our customers each and every time, without exception. While we pride ourselves on getting the job done, we also recognize that you're looking for an experience that will treat you the right way, and that influences how we do things from start to finish. Each of our services is communicated, sold, and performed with unwavering honesty, integrity, and transparency. That means no hidden fees, no pressure-loaded sales pitches, and no pushing for things that you might not be interested in doing at the time.
Check out our:
Whether you need help with a plumbing problem that is large or small, call Blue Star Plumbing LLC at (214) 800-4575 now to schedule an appointment!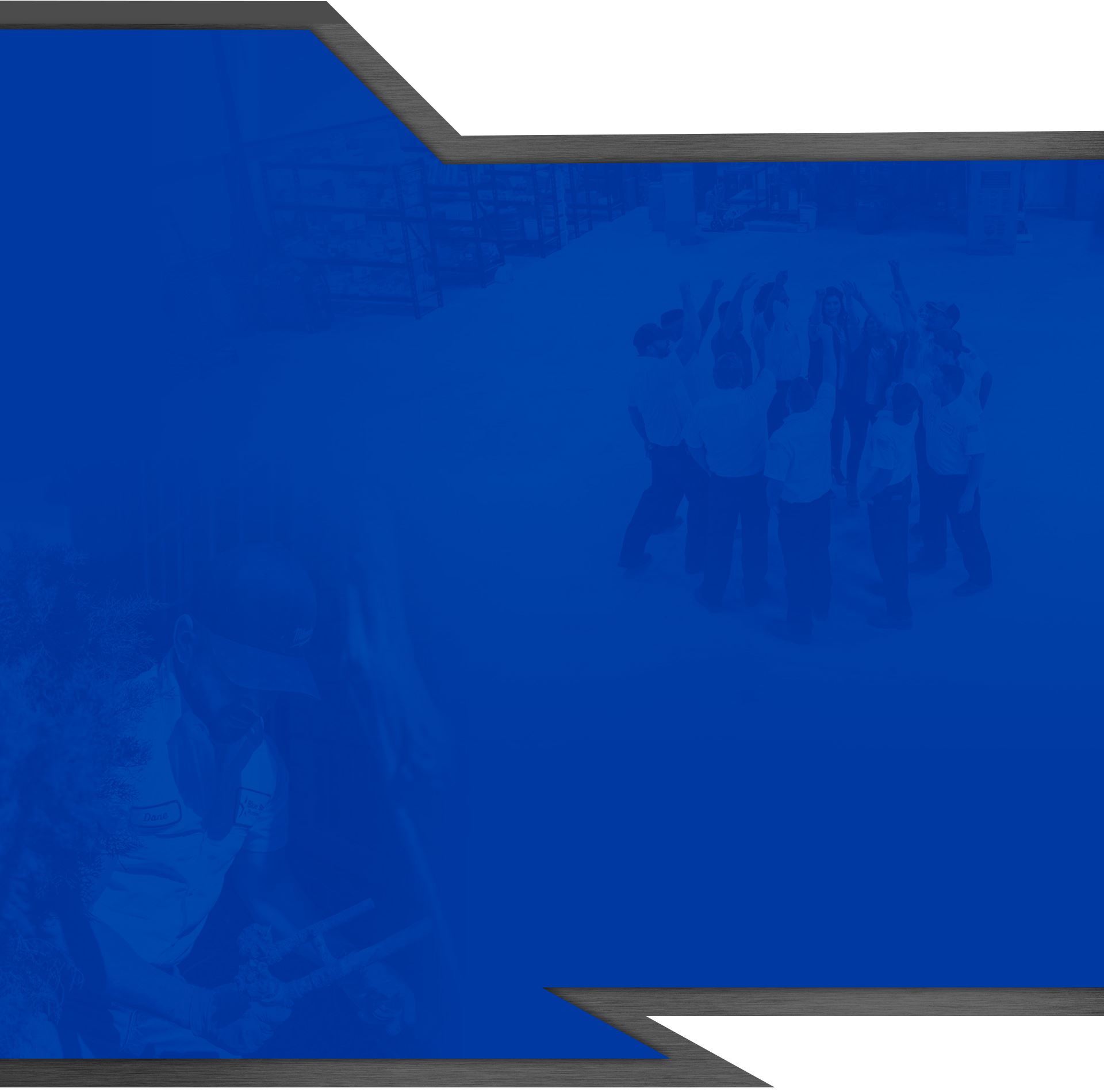 Solutions for All of Your Plumbing Problems
Blue Star Plumbing LLC knows that being the team you trust means more than just being friendly. You need to be able to rely on us to solve your problem correctly the first time, so we make sure we're ready for anything and everything. That means having the tools to handle the job, the parts you might need to get it done, and the knowledge of how to do it quickly so you can go back to normal life as fast as possible. When we're ready to handle anything, you can count on us for anything, and that's how we do what we can to earn your trust and your business for all of your plumbing service needs in the future.
Our team can handle all of the following:
Water quality problems
Water heater problems
Leaking pipes
Gas plumbing issues
Clogged toilets
Jammed drains
Leaking faucets & more!
Hear From Our Happy Customers
Nathan and Seth were fantastic and did a great job today.

- Emmie
A World-Class Team of Plumbing Pros
In order for us to accomplish the goals we have for our business, we absolutely must have the right people – individuals committed to excellence and eager to serve. We only hire high-caliber employees who want to grow, learn new things and get better at their jobs. Our interview and selection process is rigorous, but we believe that makes for a team that customers know is elite in every way. We continuously provide training for our field technicians, including in depth content and regular company meetings so we can keep our vision fresh and focused to better serve you. We genuinely love what we do and we hope we get the chance to service your home so you can see what sets Blue Star apart from the others.