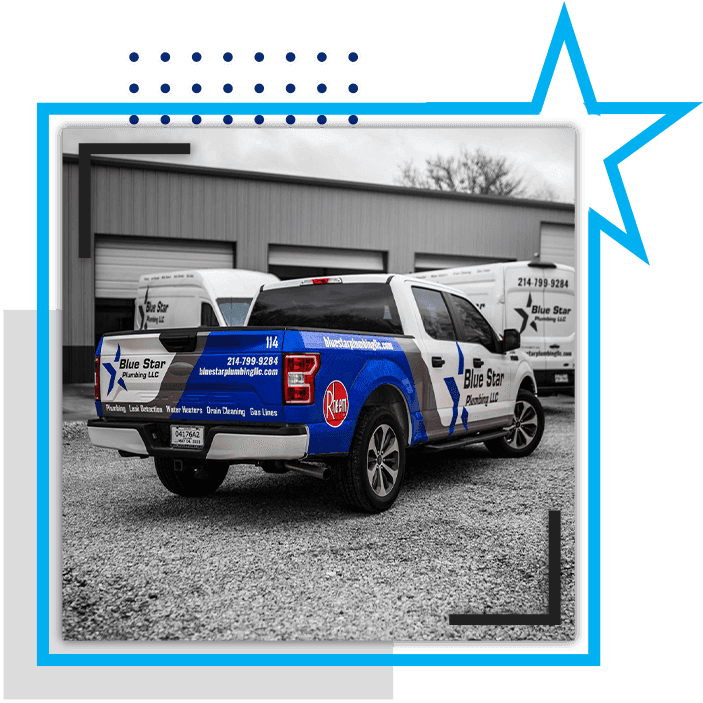 Come Work With Us
We're looking for motivated, positive people who want to join a trustworthy,
family-owned plumbing company that proudly serves the North Dallas Area.
You Should Apply If You Love The Following:
Details
Solving Meaningful Problems
Putting Customers First
Quality Work
Responsibility
Being Part of A Team
We pride ourselves on our people; hiring happy, friendly, service-minded people for jobs that help give our customers excellent service, quality work, and peace of mind. If you think you can handle that–we're waiting for you!